 WHAT SPLI DOES
Since our founding 36 years ago, SPLI has been a go-to PEO partner for cell tower companies, cable TV providers, and alarm system installers. We have unique relationships with our insurance partners that enable us to take on high-risk clients in industries that other PEOs or insurers wouldn't entertain. We leverage our partnerships to connect our clients with the expert assistance they need. We also provide useful services like payroll administration to lighten the load for our clients so they can focus on running their businesses.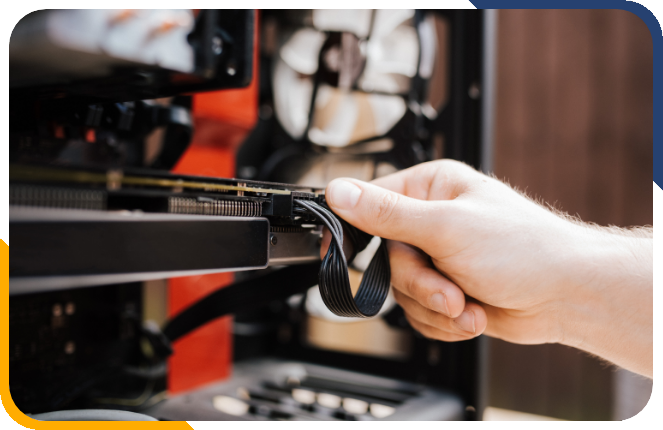 OUR PEO SERVICES FOR COMMUNICATIONS COMPANIES


POST-ACCIDENT DRUG TESTING
We'll provide you with relevant policies to ensure you maintain compliance
ACCESS TO LOWER COST WORKERS' COMP PROGRAMS
We provide access to better workers' compensation costs, even for high-risk clients
CLAIMS MANAGEMENT
Our claims management department will resolve any and all claims for covered jobsite employees
TRACKING PER DIEM
SPLI will make sure per diem is tracked so you can rest assured you're tax compliant
COMPLIANCE ASSISTANCE
Our compliance experts will provide you with the guidance and resources you need to meet all safety and documentation standards
With SPLI, you get the peace of mind you need to focus on growing your business. You can trust that we'll handle the rest.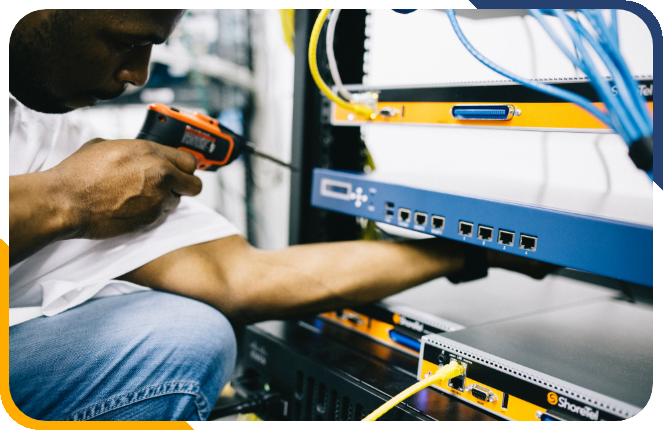 THE BENEFITS OF PARTNERING WITH SPLI
Flexible program costs for a variety of risks
Fast and dedicated customer service
Affordable workers' compensation programs
Shared liability and claim payment assistance
36 years of industry experience
A lightened administrative load
Safety, security, and peace of mind

READY TO GET STARTED?
Contact us today for a quote!