 WHAT SPLI DOES
For over three decades, SPLI has served as a go-to partner in the staffing industry for companies of every size and type, from construction to cable TV providers, technology installers, and others. We work with clients in high-risk industries to provide payroll administration, support for unemployment claims, and more. Let us handle the details so that you can focus on growing your business.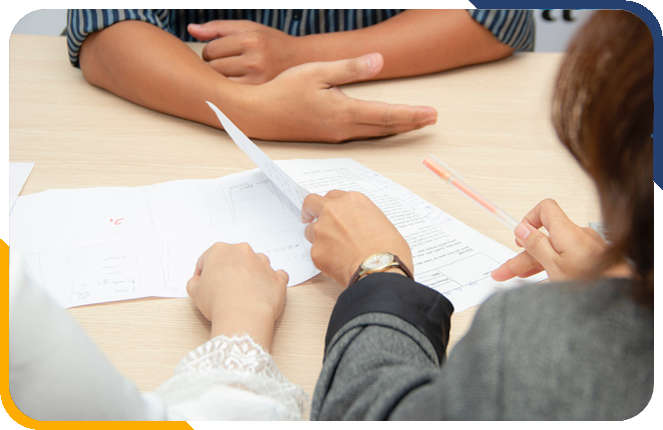 OUR SERVICES FOR STAFFING COMPANIES


UNEMPLOYMENT CLAIMS MANAGEMENT
Unemployment claims can get very complicated, especially when former employees challenge them. SPLI can help provide support for unemployment claims. The specific support we offer may vary by state. Contact us for more information.
PAYROLL MANAGEMENT
We handle a wide range of PEO services covering all aspects of payroll. Our services include standard payroll, tax compliance, and multiple payroll solutions, even offering check cashing cards for qualified clients.
MEETING COMPLIANCE REQUIREMENTS
We assist companies headquartered in states with stringent compliance requirements, including California.
WORKERS' COMPENSATION CLASS CODE UNDERWRITING
We offer fast turnaround and have the ability to approve high-risk workers' compensation codes for companies that may otherwise have difficulty securing workers' comp coverage. We can help identify codes for end-users in your company who may fill multiple roles.
At SPLI, we offer peace of mind so you can focus on doing what you do best.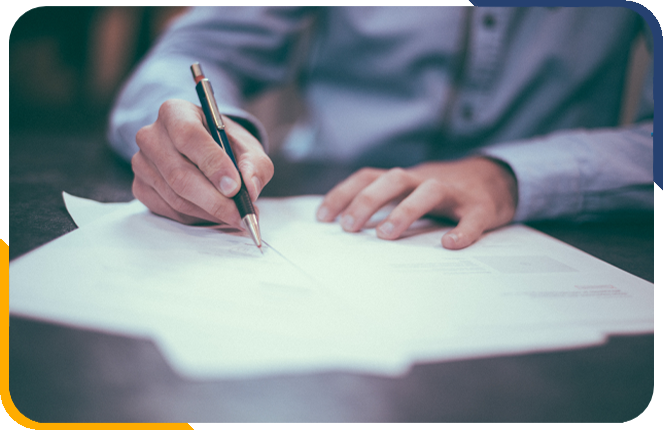 THE BENEFITS OF PARTNERING WITH SPLI
Fast, Dedicated customer service
Over three decades of industry experience
A lightened administrative load
Safety, security, and peace of mind
The space to focus on business growth

READY TO GET STARTED?
Contact SPLI today for more information and a quote!