 WHAT DOES SPLI DO?
We're not an insurance company. As a professional employer organization with 36 years of industry experience, SPLI's time-tested relationships with our insurance partners give us the flexibility to take on high-risk clients. Even a catastrophic claim on your record doesn't make you ineligible for coverage with SPLI. Whatever you need, we're here to help.

Our team can help with:
✓ Hurricane cleanup
✓ Natural disaster damage repairs
✓ Debris Removal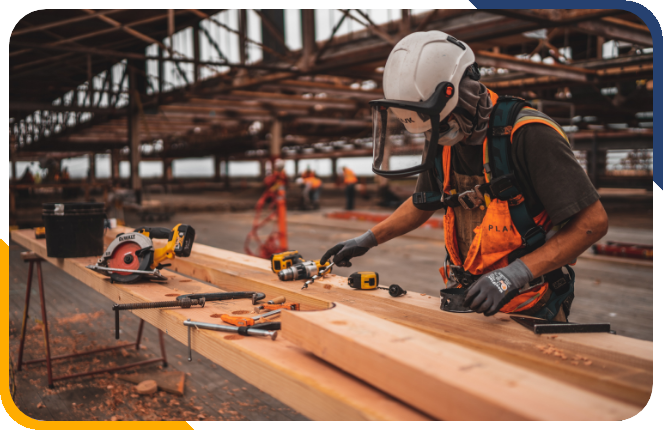 OUR SERVICES FOR CONSTRUCTION COMPANIES
Job costing

Wage recording and processing

Paycheck administration

Job distribution reports

Payroll deduction calculations

W-2 preparation and mailing

OCIP and CCIP payroll

Low-cost workers' compensation programs

Workers' compensation claim management

Loss mitigation

Paperwork and compliance assistance
With SPLI, you get the peace of mind you need to focus on growing your business. You can trust that we'll handle the rest.
Roofers

Painting

Tile Work

AC Installation

Framing & Window Installation

Remodeling

Electrical

Concrete

Masonry

Landscaping

Drywall

Swimming Pool

Excavation

Millwork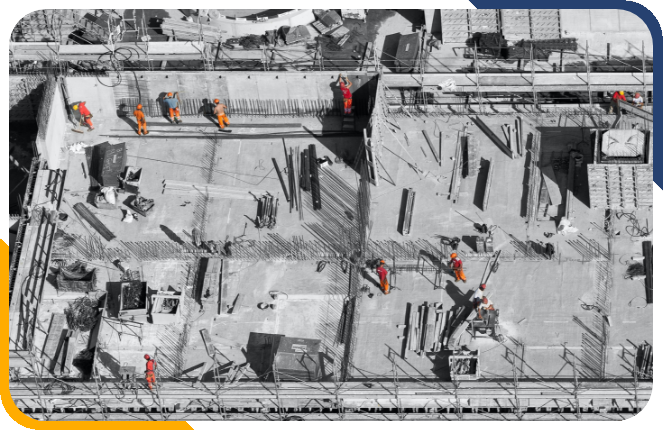 THE BENEFITS OF PARTNERING WITH SPLI
Fast response times and premier customer service
Flexible underwriting, even for high-risk clients
Sufficient funding to cover claims
Years of experience working with companies like yours
Free up internal resources to further business growth
Safety, security, and peace of mind

READY TO GET STARTED?
Contact us today for a quote!