 PEO SIMPLIFY THE PROCESS AND ADD EXPERTISE SO THAT YOUR CUSTOMERS KNOW YOU'LL BE HERE FOR THE LONG HAUL
Running a business is not easy, and the more time you spend away from focusing on your customers, the less able you are to provide top-quality service. That's why we're here.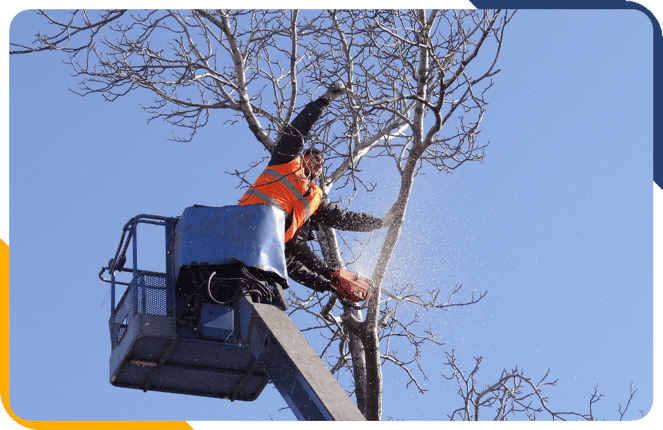 FOR NEARLY FOUR DECADES, OUR ENTIRE FOCUS HAS BEEN OUR COMPLIANCE
SPLI supports leaders like you with things like workers' compensation coverage, payroll administration, and other PEO industry services. Workers' compensation coverage and payroll administration are closely intertwined and vital to your operation. We use a pay-as-you-go model that provides both through a single, trusted partner.
Unlike other platforms with up-front fees and little guarantee of satisfaction, when you work with us, you get the peace of mind that you're only paying for the coverage and support you actually need. With SPLI, you get only what you'll use.

WE ARE A TRUSTED RISK MANAGEMENT PARTNER THAT LOOKS OUT FOR YOUR BEST INTERESTS, EVERY STEP OF THE WAY
As a professional employer organization (PEO), SPLI takes on the foundational administrative functions that free you up to focus on providing the goods and services that grow your business. We build deep, long-term relationships with our customers as trusted partners in their compliance needs. Our services, including tax compliance and payroll service, are unparalleled in the industry. That means we operate with confidence and give you peace of mind. The way our platform works means we have a vested interest in your company's success. When we win, you win.
MARINE
Marine work can be unpredictable and dangerous, impacted heavily by the whims of mother nature. In addition to inherent risks, there are many additional laws and regulations to deal with. SPLI offers risk management, affordable workers' compensation coverage and strategic compliance to marine trades. We have USL&H coverage with a federal endorsement.
TRANSPORTATION
Those in the transportation industry cannot afford risks. Your vehicle needs to get where it's going. SPLI is here to provide the workers' compensation coverage and risk management strategies your company needs to protect your long-haul and commercial truckers with the affordable solutions you need.
MANUFACTURING
The manufacturing industry is central to our economy, but it carries risks ranging from accidents with equipment to exposure to environmental hazards such as chemicals and high temperatures. These can often require expensive coverage. SPLI makes it affordable to cover your workers.
AUTOMOTIVE REPAIR
The risk of injury in the automotive repair industry is exceptionally high. The heavy equipment and machinery involved can lead to major injuries, infections, and even fatal accidents. Don't struggle to assemble an affordable package of payroll, workers' compensation, and risk management. SPLI is the company that makes it happen.
LET'S GET YOU COVERED AND COMPLIANT

1. Request a Quote
Get in touch with us today by giving us a call or using our easy online form. Our team will set you up with a dedicated account representative and start building an affordable quote based specifically on your needs.

2. Review Our Solutions
Your dedicated account executive will take you through our unique approach. They will offer you all the options you need from which to choose, provide pricing tailored to your company, and answer all your questions.

3. Enroll and Thrive!
You decide which options are best for you and get back to work with pure peace of mind. You will know you have a partner that is ready to guide you through all compliance issues with workers' comp and payroll administration. READY TO GET STARTED?
Contact us today for a quote!