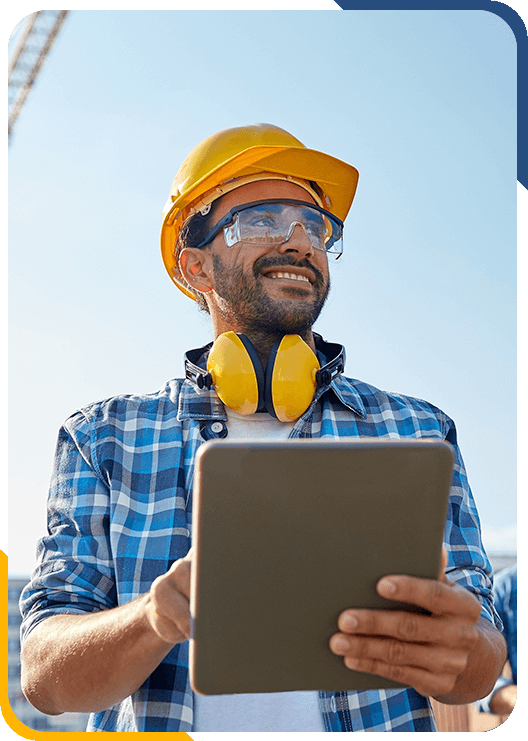 YOU STARTED YOUR BUSINESS TO SERVE CUSTOMERS, NOT TO FOCUS ON COMPLIANCE.
Yet, compliance is a core function that enables you to serve each and every customer well for the long haul. We know how hard running a business is.
Over the past 36 years, we have built our business on supporting leaders just like you with workers' compensation coverage and payroll administration.
Why both? These two administrative functions work hand in hand together and are vital to your operation. Our pay-as-you-go model provides both, through one trusted partner, to ensure you save time and effort. Unlike other platforms that may require advanced payment, with us, you have the autonomy to only pay for the coverage and support you need.
You need that partner to help mitigate risk and look out for your best interest at every step of the journey.
As a PEO (professional employer organization), we take on foundational administrative functions that free you to focus on building your business. This lends itself to deeper relationships that allow us to become the partner your company needs. Our payroll service, tax compliance help, and Rated A by AM Best workers' compensation insurers, help you operate with confidence from start to finish. In short, when you win, we win because our platform is built on having a vested interest in your success. OUR COVERAGE AREA IS EXPANSIVE AND ALWAYS GROWING
States currently licensed to write a PEO solution

State National Insurance Company
Rated A (Excellent) by AM Best


Lion Insurance Company
Rated A (Excellent) by AM Best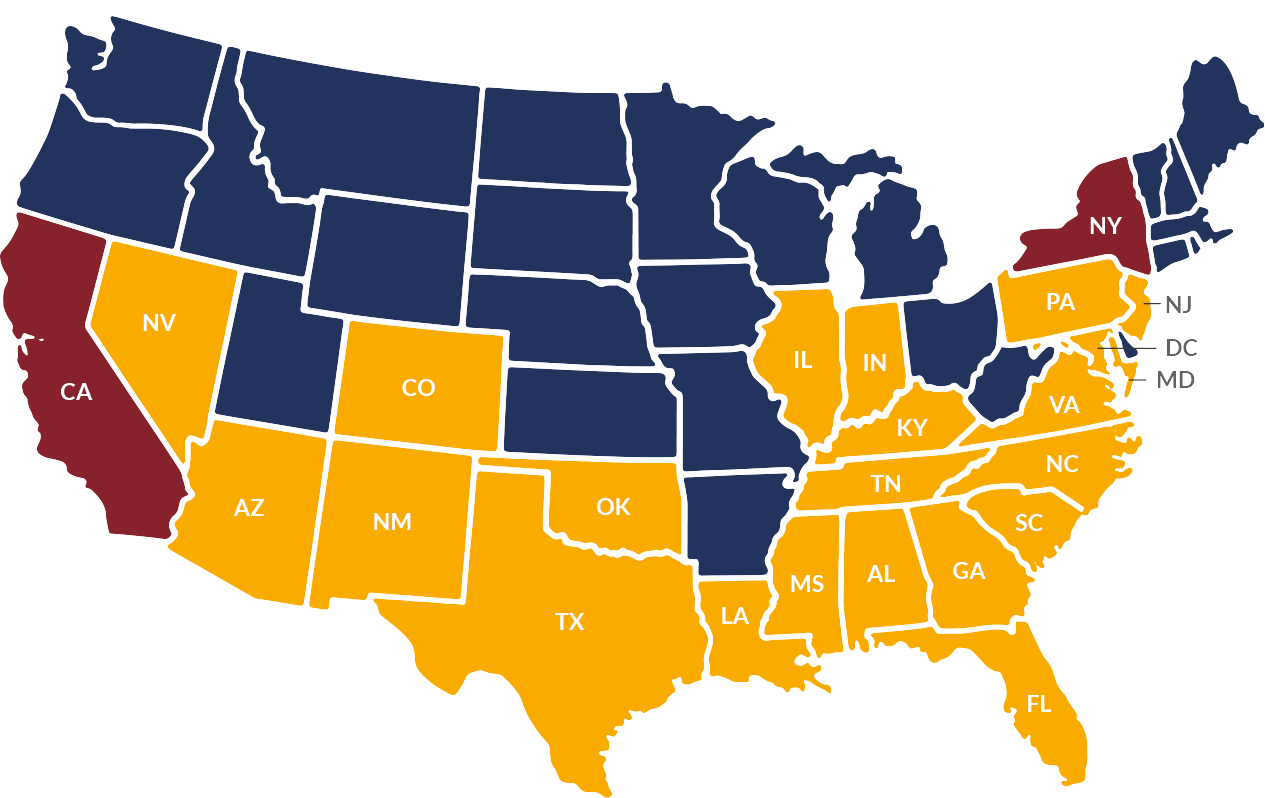 LET'S GET YOU COVERED AND COMPLIANT

REQUEST A QUOTE
Complete a short form so our team can start your quote.

REVIEW OUR SOLUTION
Your dedicated account executive will walk you through our approach, provide pricing, and answer your questions.

ENROLL AND THRIVE!
Get back to work confident that you have a trusted partner to guide you through the complexities of workers' compensation coverage and payroll administration.
OPERATE YOUR BUSINESS WITH CONFIDENCE
Simplify the complexities of this essential function of your business
MITIGATE RISK
Stop leaving your business exposed to unnecessary risk
RECEIVE A COMPREHENSIVE SOLUTION
Bring multiple services under one umbrella and reduce the unneeded complexity of multiple vendors
GAIN PEACE OF MIND
Our experienced team knows what to do to keep you compliant

FREQUENTLY ASKED QUESTIONS
Have questions about using a professional employer organization? We have answers.

A professional employer organization (PEO) is a strategic partner for businesses in need of core administrative support. Unlike vendors that may only be involved in one area, a PEO is designed to be a more comprehensive solution.

PEOs are a perfect fit for businesses that need to stay covered, compliant, and want a trusted partner to help them facilitate the process from start to finish. Aligning with a PEO like SPLI includes a formal division of responsibilities for a clearly defined set of administrative functions that empower you to focus on the core elements of your business.

PEOs offer a multitude of benefits for businesses in a variety of fields. You decrease costs through a pay-as-you-go model. You save time because we help you focus on the important core areas of your company. You simplify your operations by having one trusted partner handle workers' compensation, payroll support, and related administrative functions instead of having those fractured across multiple staff and vendors.

Our model allows you to simplify your compliance by unifying payroll and workers' compensation programs. A partnership with SouthEast lets you focus on the core elements of your business while we get to work facilitating your workers' compensation program, payroll administration, and other administrative needs.

The very best way to see if a PEO is the right fit for your workers' compensation coverage needs is to request a quote. It's a simple way to start a conversation with our team and review our solution.