 SAY GOODBYE TO PAYROLL MANAGEMENT
Even though no one wants to think about it, every business comes with risk. Once you have reduced that risk through a workers' compensation program, the administrative functions are not over. SPLI's payroll solution allows you to make one simple payment per payroll cycle that takes care of everything. No more stressing about deductions, witholdings and no surprise a la cart pricing. Your designated payroll technician will facilitate all your payroll needs so that increased demands on your time and energy are not a barrier to growth.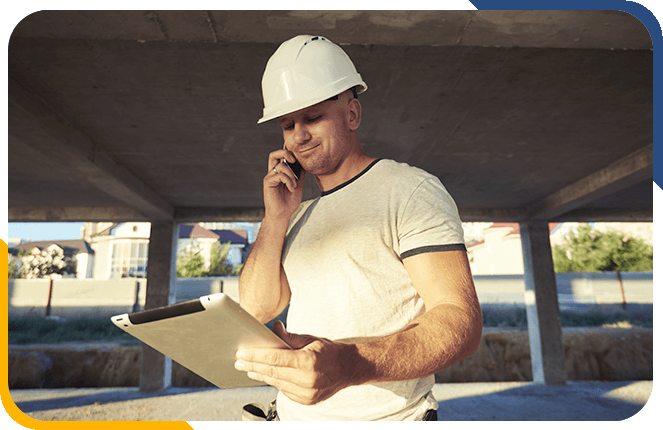 YOUR COMPREHENSIVE SOLUTION
Our approach provides you with a comprehensive solution. As a PEO, we pair your payroll with a workers' compensation program and other related administrative functions that give you more time to focus on building your business.
Payroll is the process of calculating a person's earnings and extracting out related federal, state payroll taxes. Partnering with SouthEast for payroll administration is a strategic move that keeps the burden of payroll accounting and record keeping off your shoulders.
When you handle administrative functions like payroll on your own, it takes away from other core responsibilities of the business. The demands on your time increases as a company grows and consulting with an expert can make scaling easier and more efficient while still maintaining the highest level of excellence.
Our portfolio of payroll administration is very diverse. We work with contractors, transportation specialists, staffing companies and more. It's not uncommon to find us sorting out payroll details with a client while they're still at the jobsite. You don't need to be in the office to work with us. We take calls, faxes, emails, and online submissions to ensure that we remain flexible to your needs.
Even though no one likes to live with "what if," the reality is operating a business without proper support, coverage and compliance can be devastating. You need a strategic partner who ensures you have the right approach to fit your company's coverage and compliance needs.
Some business owners struggle and waste precious time handling payroll and searching for workers' compensation coverage for their company. We take the guesswork out of getting supported, covered and compliant. Simply request a quote to get started.
WHO WE SERVE
We work with busy business owners who are on the go and in need of simple solutions to complex problems. Whether it's job costing and departmental payroll or OCIP reporting and management, we offer flexible solutions that ensure you can keep your administrative operations running without halting work to make it all happen. Here at SPLI, we have a diverse portfolio of complex payroll administration clients that include, but are not limited to:

Hospitality

Trucking and Deliveries

Construction

USL & H

Security

Roofing

Staffing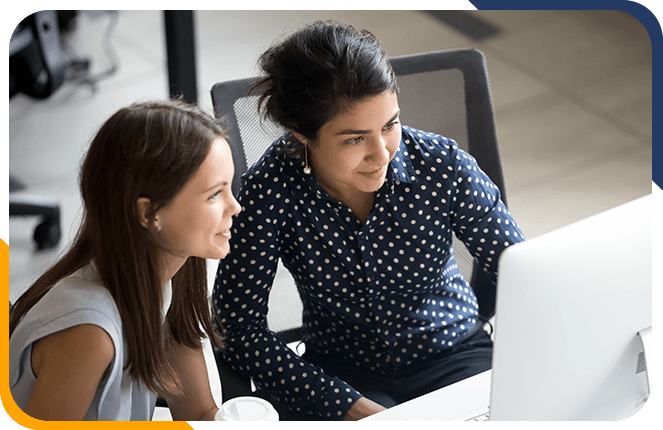 PAYROLL SERVICES
All-Inclusive Admin Fee
Accurate, on-time payroll processing
Paid time off accrual and tracking
Federal and state tax reporting and administration
Garnishment and child support deductions and administration
W-2 administration
Unemployment claims management
Direct deposits
Online payroll portal
Prepaid payroll cards
Remote check printing
Job costing
Certified payroll/OCIP reporting and management

SECURE ONLINE PAYROLL PORTAL
SPLI offers convenient online payroll services through ezWeb so you and your employees can submit or access information with just a few clicks.

✓ Portal available 24/7
✓ Convenient access to W-2s
✓ Run reports inside your portal
✓ Submit payroll
✓ Time clock importing
✓ Online employee access


PREPAID PAYROLL CARDS
With a Skylight ONE® Visa® Prepaid Card, your employees can shop online, in stores, and over the phone — anywhere Visa debit cards are accepted (upon activation and ID verification)
✓ Transaction Alerts
✓ Cash Access
✓ Mobile Money Management
✓ Cash Back Rewards
✓ Spend Tracker

YOU NEED A PARTNER WHO HAS A VESTED INTEREST IN YOUR SUCCESS.
Gain three decades of trusted payroll experience you can count on
Submit everything conveniently over the phone or online
Eliminate the burden of handling payroll functions on your own
Receive a payroll representative dedicated to your business
Stop dealing with the frustration of state and federal tax reporting
Alleviate the headache of managing a multitude of W-2s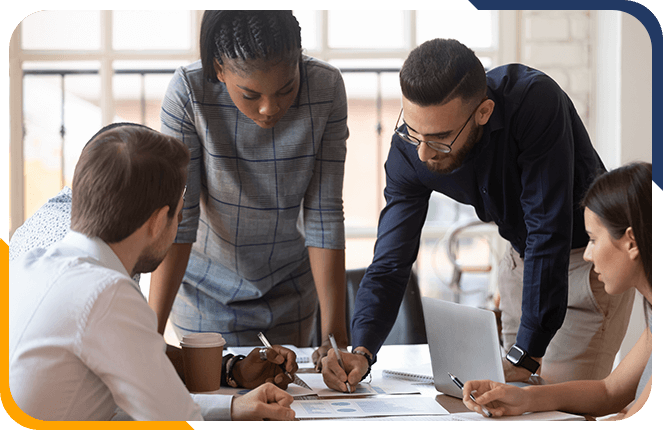 LET'S GET YOU COVERED AND COMPLIANT

REQUEST A QUOTE
Complete a short form so our team can start your quote.

REVIEW OUR SOLUTION
Your dedicated account executive will walk you through our approach, provide pricing, and answer your questions.

ENROLL AND THRIVE!
Get back to work confident that you have a trusted partner to guide you through the complexities of payroll administration and workers' compensation coverage.
"SPLI relieves us of the burden of handling payroll requirements and the stress of staying compliant with the numerous payroll tax filing deadlines. In addition, we receive the benefits of affordable workers compensation coverage from knowledgeable specialists."


Marina Schuster, Stucco Systems


SUPPORTING BUSINESS LEADERS LIKE YOU WITH THE HIGHEST LEVEL OF PAYROLL ADMINISTRATION