 WHAT DOES SPLI DO?
Our services include workers' compensation programs, payroll administration, benefits, and compliance. Our unique relationship with our insurance partner enables us to provide unbeatable program costs for even the most high-risk industries. We provide our clients with affordable workers compensation programs, quality services, and expert assistance to help them thrive.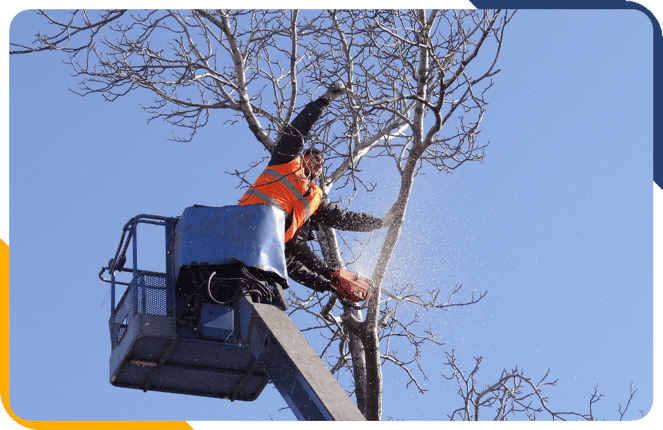 OUR SERVICES FOR FORESTRY COMPANIES
POST-ACCIDENT DRUG TESTING
Stay compliant with our thorough post-accident drug testing procedures
ACCESS TO LOWER COST WORKERS' COMP PROGRAMS
Access affordable workers compensation compliance, even if you've had a catastrophic claim
CLAIMS MANAGEMENT
If an on-site injury occurs, focus on taking care of your team and let us handle the claims.
TRACKING PER DIEM
We'll manage per diem tracking to ensure tax compliance and lighten your load
COMPLIANCE ASSISTANCE
We'll provide you with the resources and guidance you need to achieve and maintain compliance
You didn't get into forestry because you love claims management and compliance. Let us do those jobs so you can focus on your job with the peace of mind that your business is in safe hands.
Arborists

Forest fire prevention specialists

Forestry technicians

Groundwater professionals

Land trust/preserve managers

Foresters

Landscapers




Loggers

National parks employees

Naturalists

Soil conservationists

Paper processing workers

Surveyors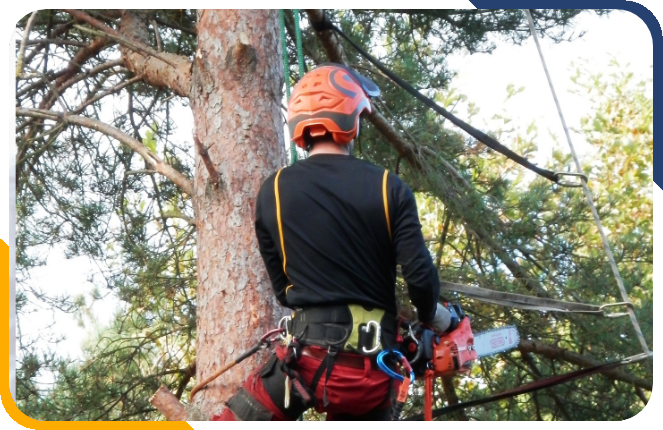 THE BENEFITS OF PARTNERING WITH SPLI
World-class customer service
Flexible program costs for a wide range of risks
Low-cost workers' compensation programs
Financial support to cover claims
Years of experience working with your industry
The space to focus on business growth
Safety, security, and peace of mind

READY TO GET STARTED?
Contact us today for a quote!