 WHAT DOES SPLI DO?
For the last 36 years, SPLI has provided professionals and organizations in high-risk industries with access to low-cost workers' compensation programs and related services. Our one-of-a-kind relationship with our insurance partner enables us to provide workers' compensation solutions to industries that typically struggle to get insurance and face exorbitantly high premiums. Our clients know that they can count on the SPLI team for unparalleled support.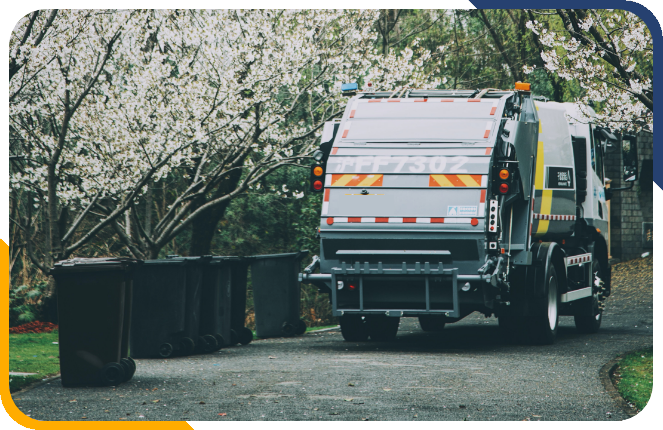 OUR SERVICES FOR SANITATION COMPANIES


POST-ACCIDENT DRUG TESTING
Our post-accident drug testing policies and procedures help you stay covered and compliant.
ACCESS TO LOWER COST WORKERS' COMP PROGRAMS
We provide access to highly competitive workers' comp rates for excellent coverage.
CLAIMS MANAGEMENT
Our claims department will file and manage your claims on your behalf.
TRACKING PER DIEM
We offer per diem tracking that makes accounting straightfoward.
COMPLIANCE ASSISTANCE
SPLI leverages compliance expertise to provide strategic guidance that helps our clients maintain compliance.
SPLI offers sanitation companies the peace of mind they need to focus on doing their jobs because our clients can trust us to do the rest.
Janitorial companies

Solid waste treatment centers

Public trash and refuse sanitation services

Agricultural and industrial waste removal firms

Hazardous waste firms

Commercial Waste Services

Dry Mixed Recycling

Single Stream Recycling

Food Waste Recycling

Hazardous Waste

Environmental Services

Industrial waste management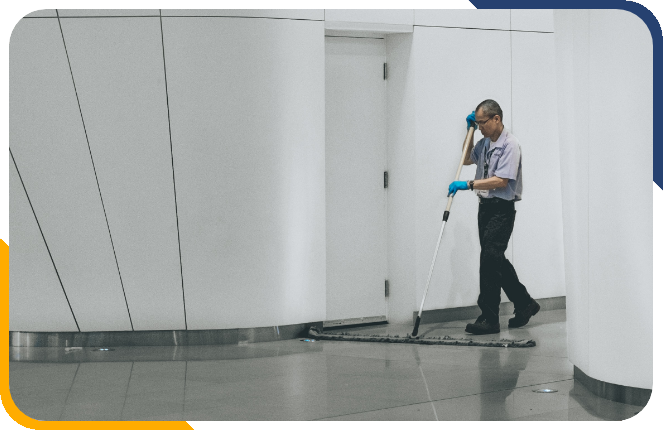 THE BENEFITS OF PARTNERING WITH SPLI
Years of experience working with the sanitation industry
World-class customer service
Low-cost workers' compensation programs
Financial support to cover claims
The space to focus on business growth
Flexible program costs for a wide range of risks
Safety, security, and peace of mind

READY TO GET STARTED?
Contact us today for a quote!