 STAY COMPLIANT, REDUCE RISK, AND COVER YOUR BUSINESS FOR THE FUTURE
Our approach is designed to provide you with a comprehensive solution. As a PEO, we pair your workers' compensation program with payroll and other core administrative functions. As a result, you save time, effort and are better positioned to focus on building your business.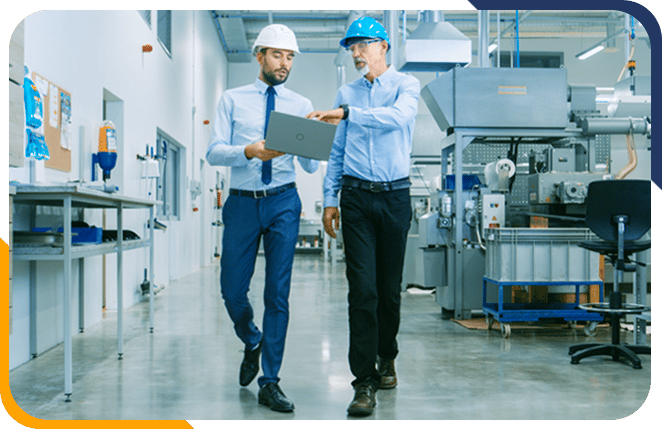 Workers' compensation coverage is designed to cover employees when there is a workplace injury.

Not every business is required to purchase workers' compensation coverage. Each state has different laws and requirements, so you must check with your state's regulations. Don't worry If that leaves you with unanswered questions. We would love to start a conversation that answers those questions so that you can make an informed decision.

Workers' compensation insurance protects businesses and organizations from the full cost of an employee's medical expense–or even lost wages–following an injury in the workplace. It also ensures that every team member is taken care of without risk to your business.

While other insurance carriers decline certain types of risks, our carrier partners will not only entertain that business but offer very competitive programs. Some of the risks they cover include:
Start-up companies
Small numbers of employees
No prior coverage
High-risk industries
Bad claims histories

Even though no one likes to live in the land of "what if," the reality is operating a business without proper coverage and compliance can be devastating. It's the equivalent of walking a tight rope without a safety net. Our mission is to ensure you are positioned to make an informed decision that's right for your company's coverage and compliance needs.

Some business owners search, struggle, and waste precious time trying to secure workers' compensation coverage for their company. We take the guesswork out of getting covered and compliant. Simply request a quote to get started.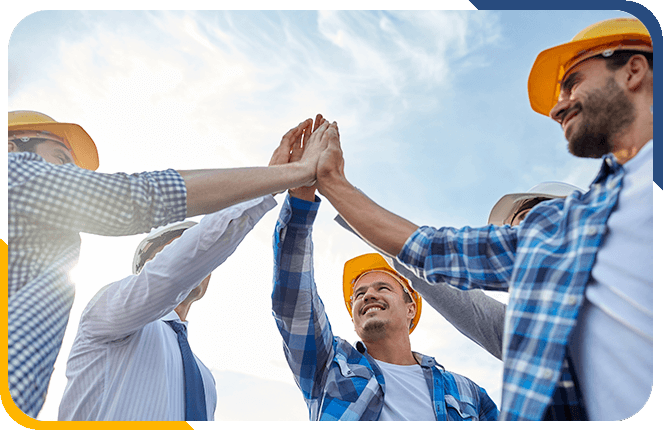 YOU NEED A PARTNER WHO HAS A VESTED INTEREST IN YOUR SUCCESS.
Secure needed coverage through a Rated A by AM Best carrier

Save money through our pay-as-you-go platform

Gain three decades of trusted experience you can count on

Take advantage of our greater flexibility and cost-savings

Eliminate the burden of handling compliance all on your own

Utilize our risk management resources and expertise SAFETY AND RISK MANAGEMENT
Here at SPLI, we don't just stop with securing workers' compensation coverage for leased employees. It's important to ensure you have a solid safety and risk management plan in place too.
CLAIMS MANAGEMENT
Our internal claims department monitors all vendors and providers on your behalf to successfully resolve all claims. We include light-duty return-to-work programs, fast claims reporting, and direct care to qualified providers. Our approach is compassionate but aggressive, in pursuing a comprehensive solution that lowers your costs.
DRUG TESTING
We have a post-accident drug testing policy in place and offer strategic guidance for remaining compliant with the Department of Transportation (DOT).
SAFETY MANAGEMENT
Whether it's ongoing workplace risk evaluations, safety meeting materials, or assistance with OSHA reporting and compliance, providing a safe work environment is an essential element in reducing risk and creating a sustainable business.

OUR COVERAGE AREA IS EXPANSIVE AND ALWAYS GROWING
States currently licensed to write a PEO solution



State National Insurance Company
Rated A (Excellent) by AM Best

Lion Insurance Company
Rated A (Excellent) by AM Best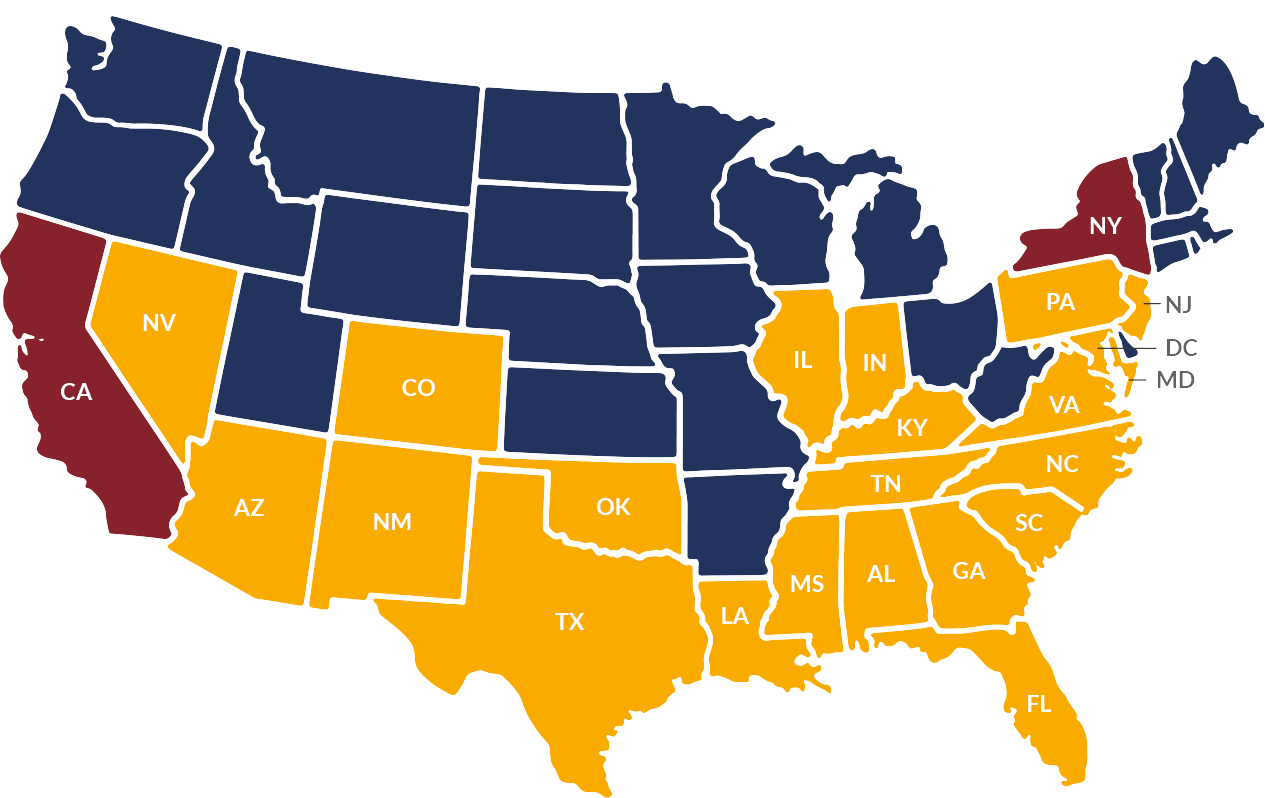 LET'S GET YOU COVERED AND COMPLIANT



REQUEST A QUOTE
Complete a short form so our team can start your quote.

REVIEW OUR SOLUTION
Your dedicated account executive will walk you through our approach, provide pricing, and answer your questions.

ENROLL AND THRIVE!
Get back to work with a partner to guide you through workers' compensation coverage and payroll administration.
"We are a large, complex entity with many moving parts, but SPLI's spirit of partnership in designing solutions that work for us has created a synergistic platform that enables us to do what we do best while having the peace of mind that SPLI there every step of the way. This enables our collective partnership to bring a level of customer service to my clients and a level of precision and accuracy to my temporary associates that I believe does not exist anywhere else in our industry."


Daniel Cox, PriorityWorkforce


WE HAVE BUILT OUR BUSINESS ON SUPPORTING LEADERS JUST LIKE YOU WITH WORKERS' COMPENSATION COVERAGE.