 WHAT DOES SPLI DO?
As a professional employer organization with 36 years of industry experience, we leverage our partnerships and connect our clients with expert assistance to provide the programs they need. Our unique relationship with our insurance partner grants us the freedom and flexibility to take on high-risk clients and help them thrive.

OUR SERVICES FOR TRANSPORTATION COMPANIES


POST-ACCIDENT DRUG TESTING
Our programs can help you ensure DOT compliance
ACCESS TO LOWER COST WORKERS' COMP PROGRAMS
We provide access to better workers' compensation costs
CLAIMS MANAGEMENT
If an injury occurs on the job, we'll manage the workers' comp claims
TRACKING PER DIEM
SPLI will ensure tax compliance by ensuring per diem is tracked properly
COMPLIANCE ASSISTANCE
We'll provide you with the guidance and resources you need to achieve compliance
With SPLI, you get the peace of mind you need to focus on growing your business. You can trust that we'll handle the rest.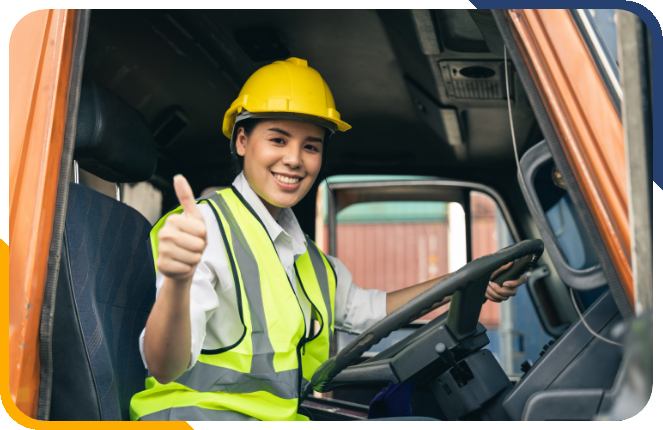 THE BENEFITS OF PARTNERING WITH SPLI
Rapid and attentive customer service
Flexible program costs for a variety of risks
Low-cost workers compensation programs
The financial strength to cover claims
Years of experience working with the transportation industry
You can focus on business growth
Safety, security, and peace of mind

READY TO GET STARTED?
Contact us today for a quote!