 HANDLING IT ALL ON YOUR OWN CAN FEEL OVERWHELMING.
We realize that managing workers' comp coverage and facilitating payroll requires time, manpower, and the right set of skills. Staying compliant is a burden that often becomes overwhelming when you don't have a trusted partner to rely on. We exist to take care of that administrative burden so that you can get back to business and thrive.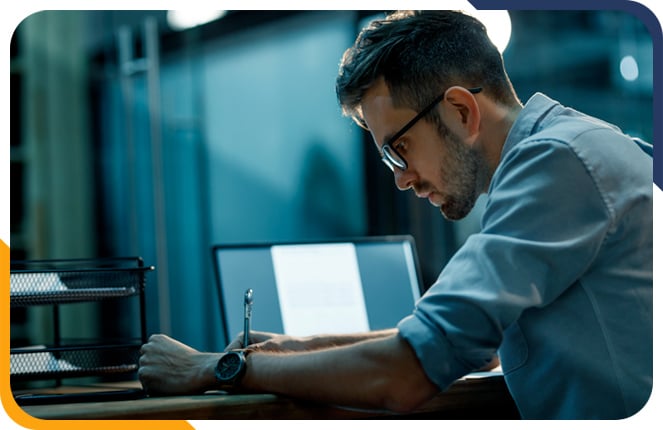 GAIN A TRUSTED PARTNER THAT INSTILLS CONFIDENCE


SERVE MORE CUSTOMERS
because you have lightened your administrative burden.
MITIGATE LIABILITY
with ongoing safety inspections and transfer of workers' compensation risk.
GET PEACE OF MIND
knowing that your workers' comp comes through a Rated A by AM Best insurer.
ELIMINATE STRESS
because you are no longer handling these critical functions on your own.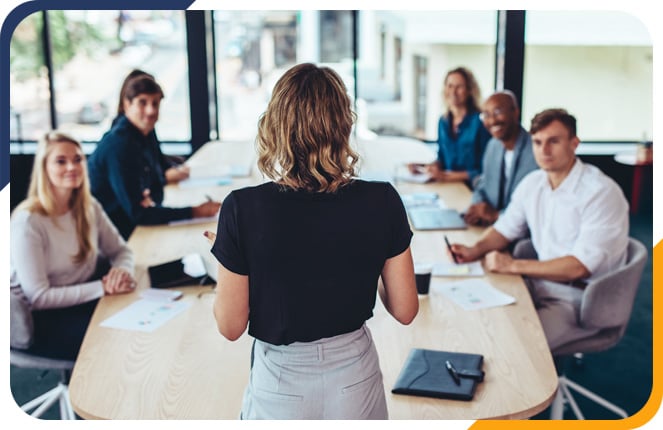 WE HAVE A VESTED INTEREST IN YOUR SUCCESS
Over the past 36 years, we have built our business on serving leaders just like you. In turn, focusing on their individual success has led us to help thousands of business owners get the support they need to lift the burden of staying compliant with coverage and payroll.


HERE IS HOW WE GET YOU COVERED AND COMPLIANT:

REQUEST A QUOTE
Complete a short form so our team can start your quote.

REVIEW OUR SOLUTION
Your dedicated account executive will walk you through our approach, provide pricing, and answer your questions.

ENROLL & THRIVE!
Get back to work confident that you have a trusted partner to guide you through the complexities of workers' compensation coverage and payroll administration.
WHAT OUR CLIENTS HAVE TO SAY
"We have been with SPLI for over a year now and have really appreciated not only the savings they have provided in workers compensation, but also their no-nonsense approach when fighting fraudulent claims here in California. It's challenging enough being an employer in staffing in CA, but having a partner allows us to keep our focus on recruiting, rather than becoming a full time risk mitigation company! We prefer to stick to staffing and that's why we partner with SPLI."
"We have used SouthEast Personnel Leasing for 9 years now and couldn't be happier with the accuracy, service and competitive pricing. SPLI has been consistently prompt, accurate and professional. When we've had an issue, help has been cheerful and immediate, with confident handling and swift resolution. SPLI relieves us of the burden of handling payroll requirements and the stress of staying compliant with the numerous payroll tax filing deadlines. In addition, we receive the benefits of affordable workers compensation coverage from knowledgeable specialists."
"SouthEast Personnel Leasing offers a powerful team of knowledgeable people. They are always easy to work with, helpful, and the support is excellent."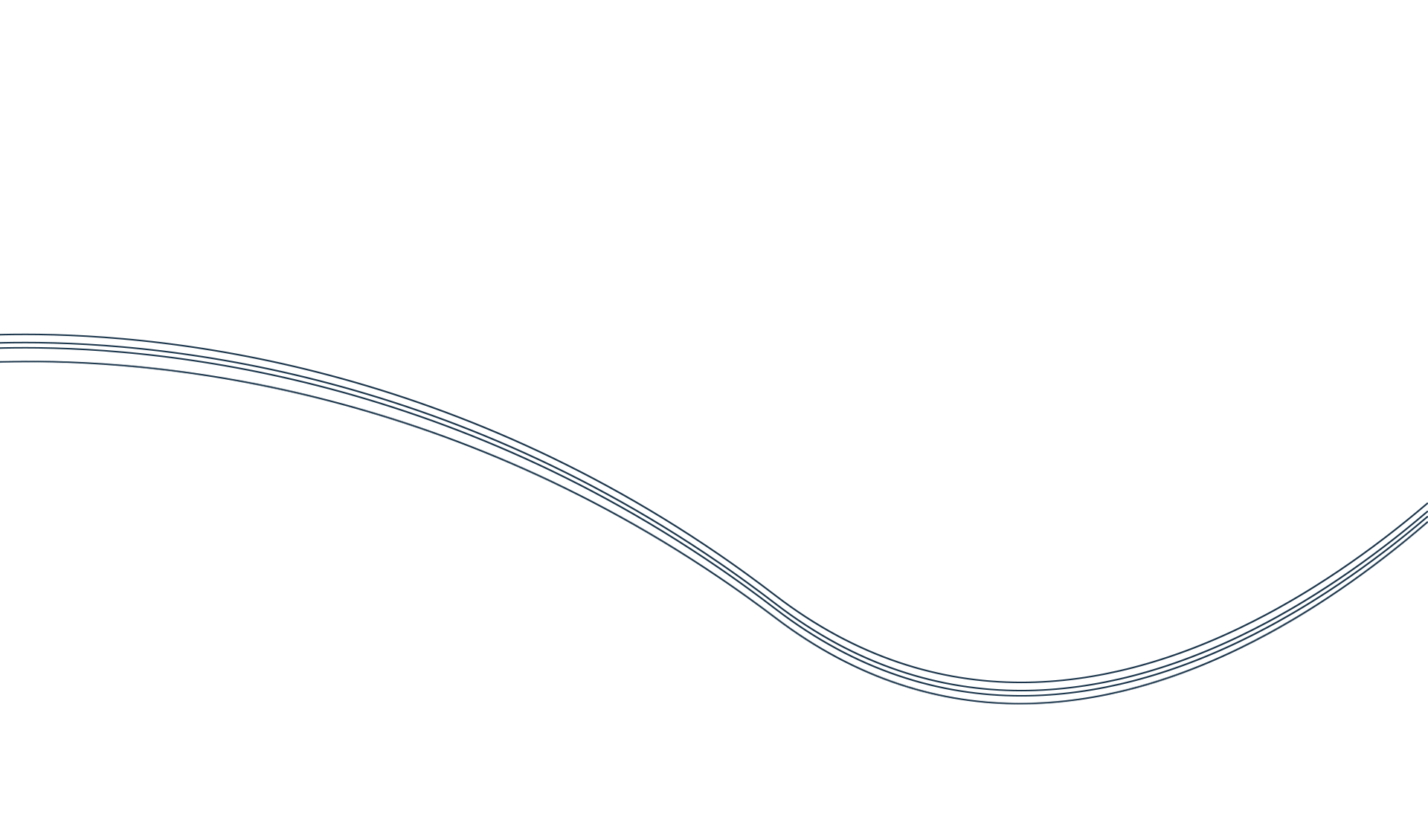 WE KNOW HOW HARD IT IS TO RUN A BUSINESS-LET ALONE STAY COMPLIANT.
You started your organization to serve your customers. We exist to ensure you stop dealing with the administrative burden of managing your own workers' compensation and payroll. These two functions represent critical components that help you mitigate potential risk and operate with peace of mind. That's exactly why we started SouthEast Personnel Leasing over three decades ago–to give you that peace of mind.