Avoid These Missteps When Rolling Out Drug Testing for DOT Compliance
November 7, 2023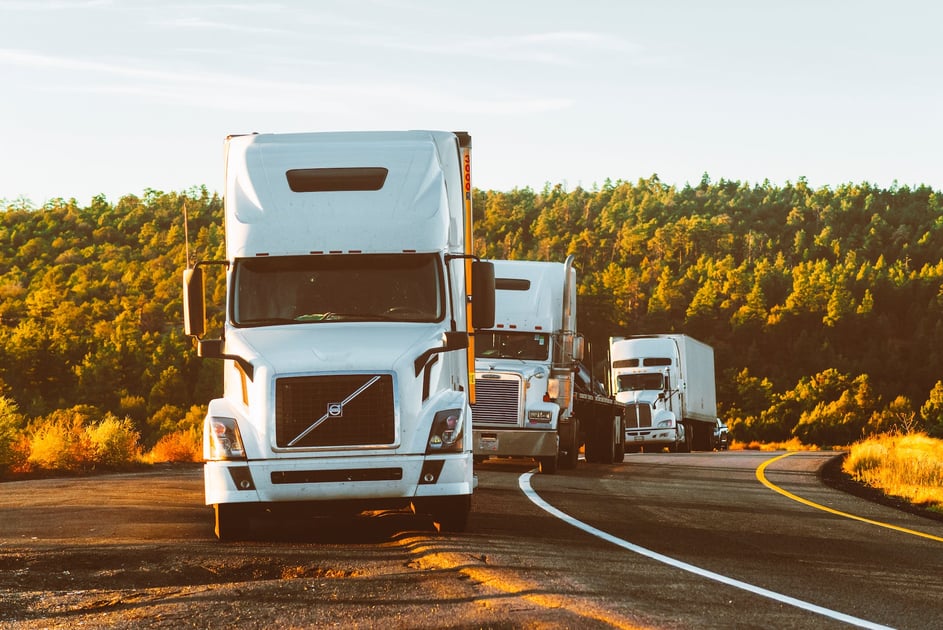 The Office of Drug and Alcohol Policy and Compliance is a part of the U.S. Department of Transportation that oversees all drug tests your business may impose on employees. While drug tests are a normal part of business operations in many cases, you must abide by certain requirements to remain legally compliant. Take a closer look at some of the most common missteps to avoid when rolling out drug testing at your business.
Applying Requirements to Non-Regulated Employees
DOT regulations surrounding drug testing only apply to certain employees. Not everyone in the organization may be required to submit to drug testing, and employees who are wrongly tested can take legal action against their employers in some states. Keep in mind that drug testing for employees who are not regulated by the DOT may still be regulated under state and local laws.
Failing to Have a Written Drug Testing Policy
Your business's drug testing policy needs to be clear and easy to understand for all employees who could be subject to it. It should note the type of testing required, who may be subject to testing, and the consequences for certain test results. Failing to meet this standard could lead to penalties if your company ever faces litigation over a drug test result.
Waiting Too Long to Test After Reasonable Suspicion
Reasonable suspicion occurs when you have cause to suspect that an employee is using drugs. The body can metabolize some drugs very quickly, so waiting too long for a test could end up with a negative result even if the employee was under the influence. Testing as soon as possible once the suspicion manifests is the best practice. Typically, it will need to be done the same day as the suspicion arises.
Putting People to Work Too Soon
Some employers see drug testing as more of a formality than anything else, so they will often get the test done and then put the employee to work before the results are back. This is particularly problematic when the employee in question is a driver or operates some kind of machinery.
Not Retaining Records
Record keeping is an essential part of legal compliance as a whole, and drug testing is no exception. You will need to maintain proper documentation as an essential part of your drug testing program. Records should be treated as confidential information, and the documents should be protected in a secure location with only select individuals having access. If you lose records before the minimum retention period has expired, you could face a record-keeping violation from the Office of Drug and Alcohol Policy and Compliance.
Never Considering the Consequences
The potential consequences for violating DOT drug testing requirements can be severe. A single violation could lead to several thousand dollars in fines. Fines tend to be worse for businesses that do not implement any drug testing program at all, with many being greater than $10,000. Fines are typically calculated based on how serious the violation was, how able the business is to pay the fine, and how likely it was that the violator was aware that they were violating the standards.
Support Your Business Operations With SPLI
With SPLI, your business will find it easier to keep track of internal processes and stay compliant with regulations. This helps to protect your bottom line and the well-being of your employees. Contact our team today to get started with our comprehensive PEO services.
If you're looking for more information on compliance issues, check out our recent articles regarding the WARN Act, California's pay data reporting deadlines, and current issues in OSHA compliance.
LEGAL DISCLAIMER:
The information provided on this website does not, and is not intended to, constitute legal advice; instead, all information, content, and materials available on this site are for general informational purposes only. Information on this website may not constitute the most up-to-date legal or other information. This website contains links to other third-party websites. Such links are only for the convenience of the reader, user or browser; we do not recommend or endorse the contents of the third-party sites.
Readers of this website should contact their attorney to obtain advice with respect to any particular legal matter. No reader, user, or browser of this site should act or refrain from acting on the basis of information on this site without first seeking legal advice from counsel in the relevant jurisdiction. Only your individual attorney can provide assurances that the information contained herein – and your interpretation of it – is applicable or appropriate to your particular situation. Use of, and access to, this website or any of the links or resources contained within the site do not create an attorney-client relationship between the reader, user, or browser and website authors, contributors, contributing law firms, or committee members and their respective employers.